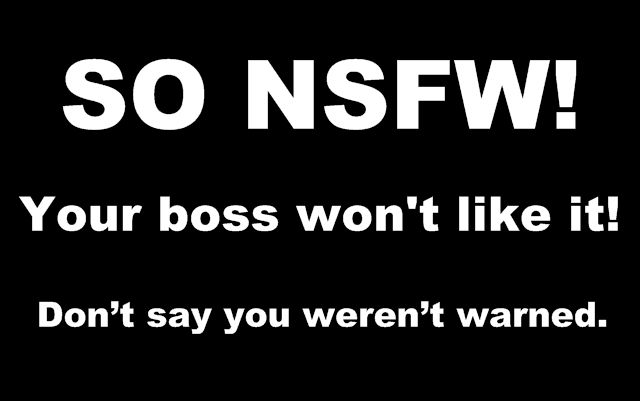 Lately I have posted a some NSFW photos on main blog. I had previously tried to NOT to show the NSFW shots, however I felt that as long as its not full on PORN or INTERCOURSE it is part of the human body...
I will

not

post

intercourse, oral copulation, cum shots, or rimming

on the MAIN page. But I have no issue with everything else. However I value the opinion of my loyal readers and what makes you your comfortable.
please respond and let me know...
NSFW on main blog page or NO NSFW on main.
-Touch