Ah! one of my fantasies came true, my dream to see Actor Hosea Chanchez naked was granted!
besides being one of the sexiest me on the GAME, he also has a great, thick and well proportioned body!
I want to personally thank the chicken head who snapped these pics! I also would like urge that bitch to get an HD camera...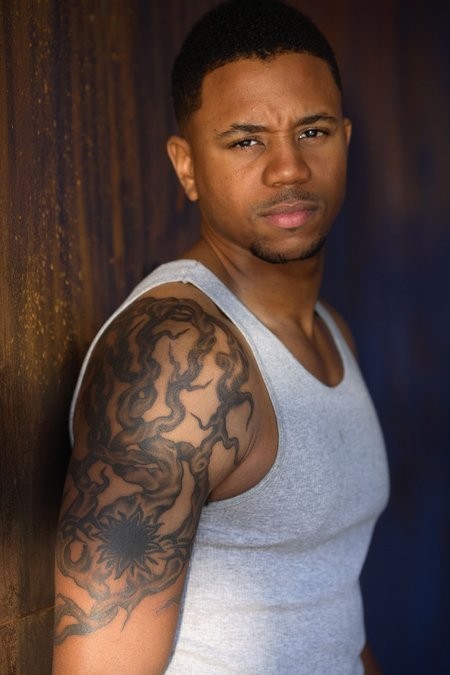 I apologize in advance for the heart pics...they are NOT my doing...